Infrastructure & Technology
Technological Infrastructure Sets Us Apart
We have two operating sites in Buenos Aires, San Isidro, equipped with the highest technology to guarantee optimal service. We currently have more than 800 7 × 24 service positions equipped with state-of-the-art equipment and with an UpTime of 99.9%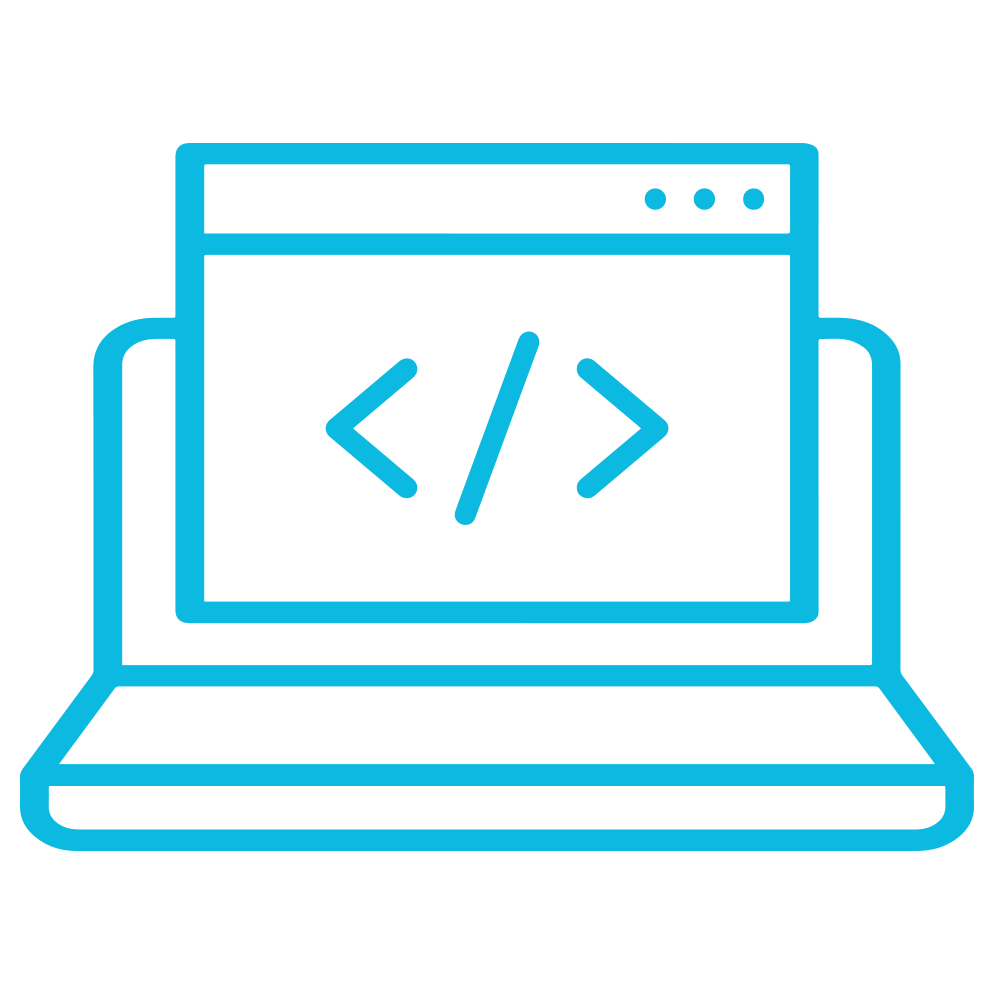 Telephone - ISP 100 Mb/s symmetric by Fiber Optic
Claro - ISP 50 Mb/s symmetric by Fiber Optic and Telephony
Fibercorp - ISP 100 Mb/s symmetric by Fiber Optic
iPlan - SIP Frame
IP Call - SIP Frame
Movistar - Telephony
Mitrol - Central Telephone
InConcert - Central Telephone
HPE - Servers, Storage and PCs
IBM - Servers
Sophos - Antivirus and Firewall
Cisco - Switches and Telephones
Intel - PCs
We offer a different Vlan for each client. In this way, we ensure that we comply with the highest security standards.
Our entire internal network is 1000 Mb / s.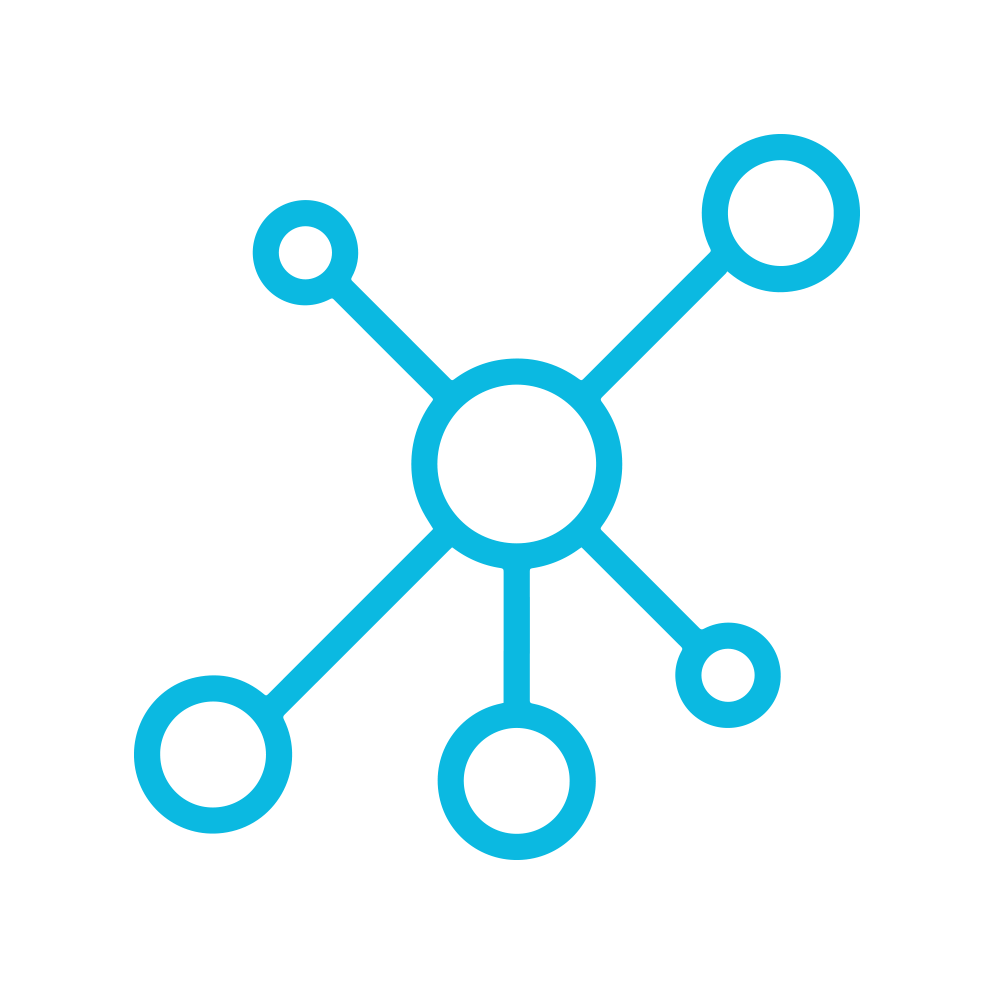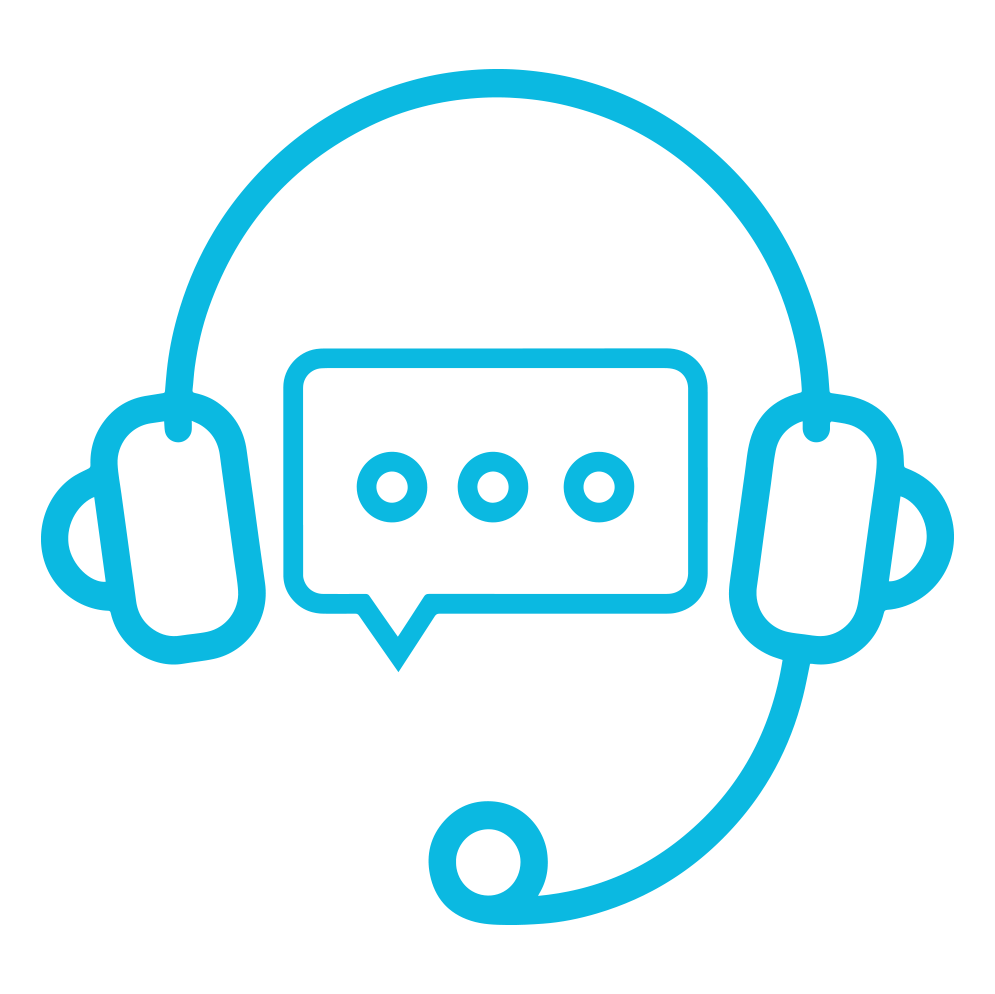 We have real-time monitoring of all our physical equipment, using humidity and temperature sensors calibrated by certified companies.
We have a real-time monitoring system for all our systems, with automatic alerts that allow us to take preventive and corrective actions immediately.
We have a large amount of computer resources, which allow us to scale our solutions based on what is requested by the client.
We have up to 800 positions ready to be used.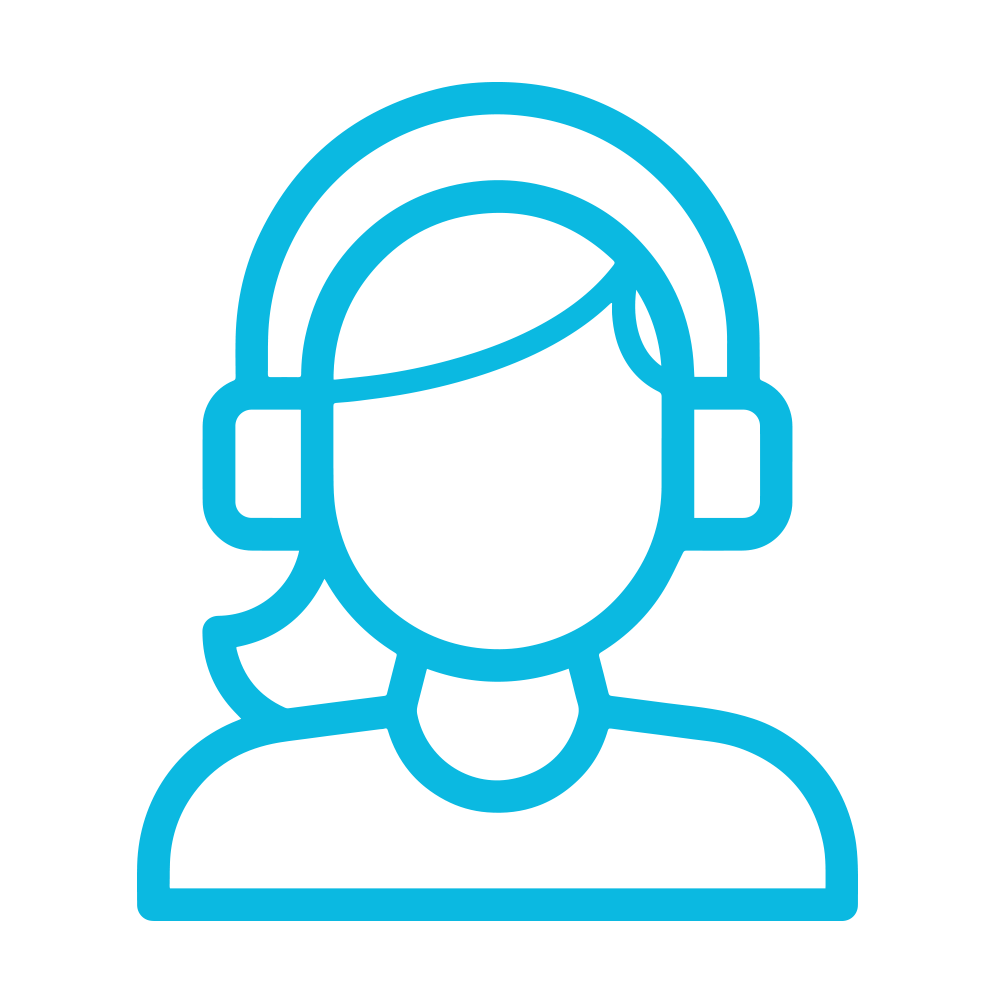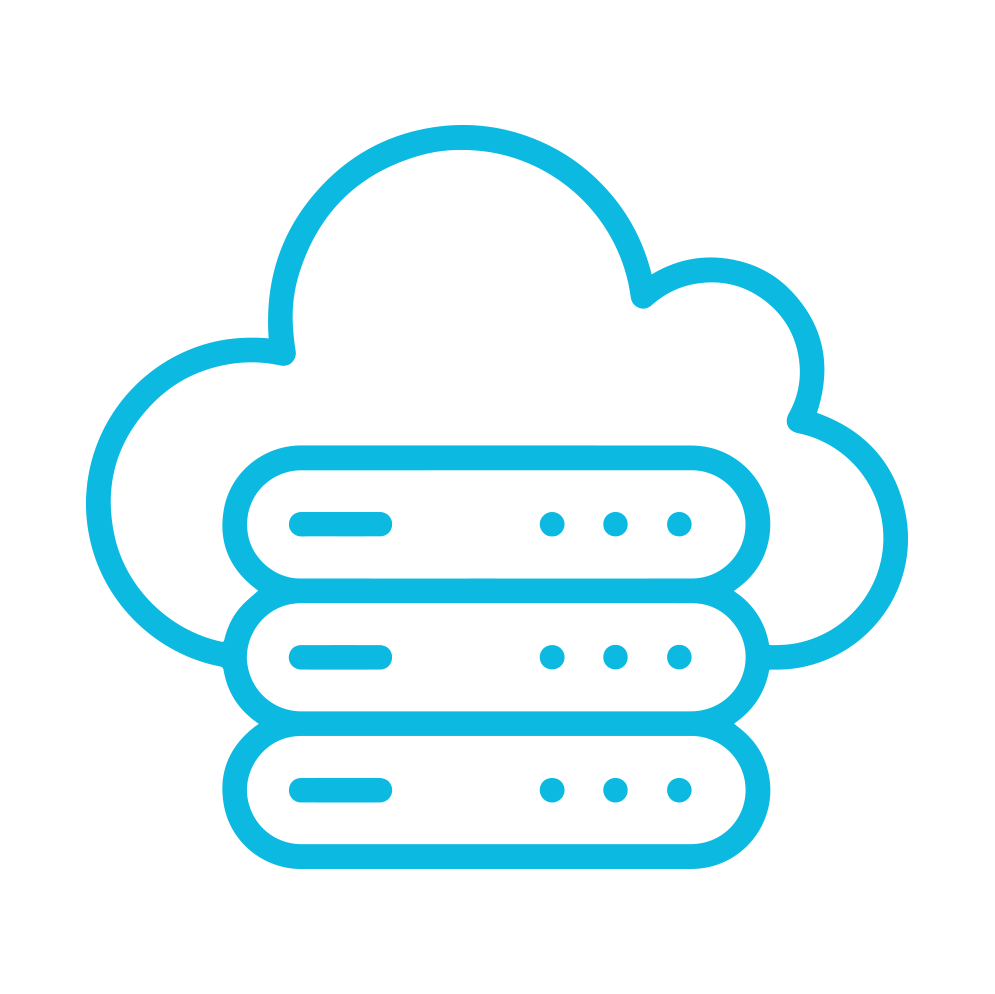 We use Active Directory as Single Sign-On in all the applications of the company.
Our Datacenter is made up of IBM and HPE servers, Cisco switches and Sophos firewalls.
All our infrastructure is Virtualized, using VMware vSphere, which offers us great versatility when implementing new systems and services.
We have GSM Gateways to make calls and send SMS in a massive way with rotating lines.
We use InConcert and Mitrol as telephone exchanges. Both tools have a native CRM, and are completely dynamic.
We work with SIP VoIP technologies. This allows us to implement services that require Headers in record time.
All our systems and links are redundant, and have protection against any failure.
We have the highest technology in protection against threats, since we use Sophos Antivirus and carry out a daily security scan of our computers.
Our security policies are based on the PCI DSS standard, thus complying with all international standards.
All our procedures are endorsed by the ISO 9001: 2015 standard.
We have several UPS for the entire building, and in addition to this Generators, to always be operating.
Security and High availability