The greatest of all time in credit card processing.
We have partnered with Pear Processing to give you discounted rates!

The greatest of all time in credit card processing.
We are a single-source provider of end to end payment processing and merchant services. We utilize our vast knowledge of the industry to evaluate your business model to make recommendations to increase your sales while reducing the associated risk that comes along with taking electronic forms of payment. We incorporate customized and adaptable payment methods that will make it easier for your customers to complete their purchases and streamline gift card and loyalty programs into your business.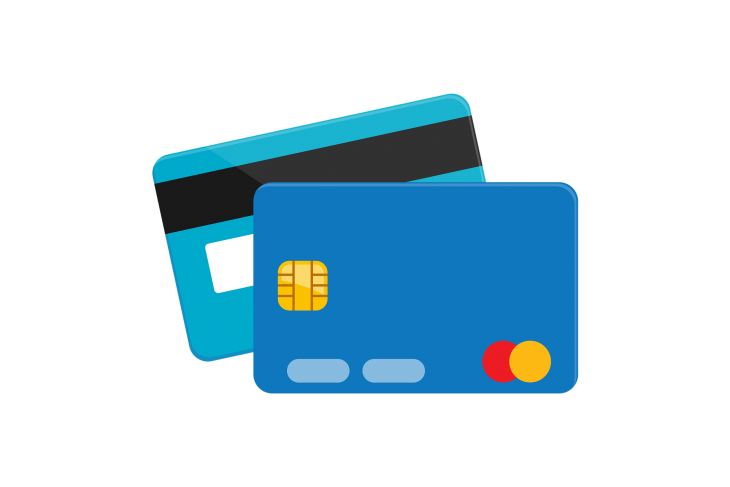 The Complete ToolKit For Internet Businesses.
We build the most powerful and flexible tools for internet commerce. Whether we need a subscription service, an on-demand marketplace, or an e-commerce store. Pear Processing's customized software and unmatched functionality help you create the best possible product for your users.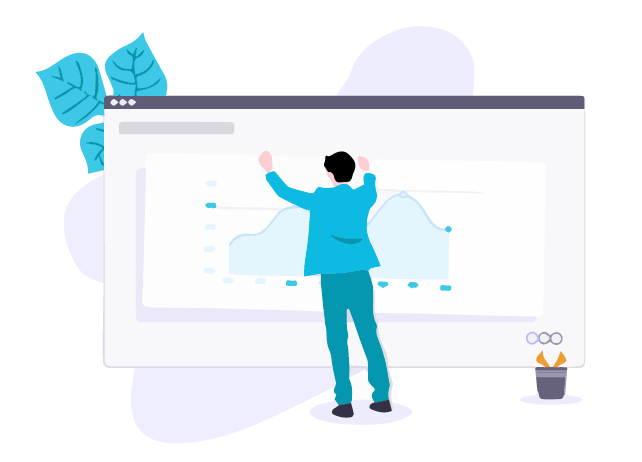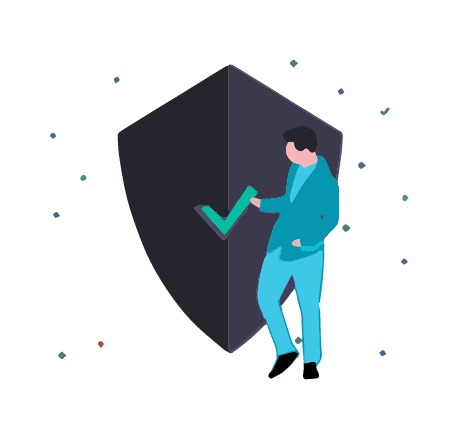 GOAT Processing wants to keep your business and your customers safe from fraud and thieves. We provide the newest technology including chip reader terminals to ensure you're processing as secure as possible.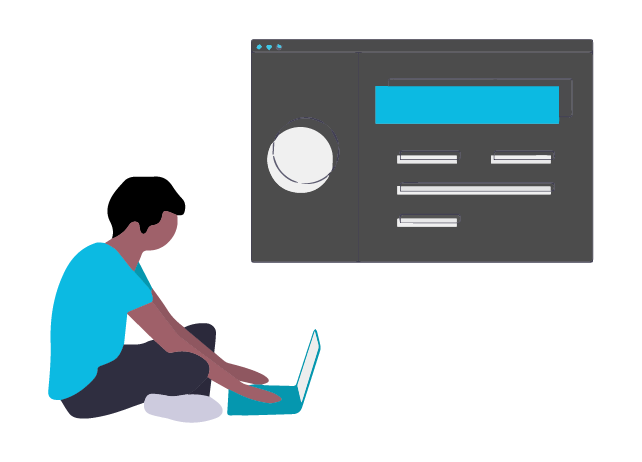 GOAT Processing integrates with many third party services and software already. We have the flexibility to provide the service you need to make processing and reporting the simplest it can be.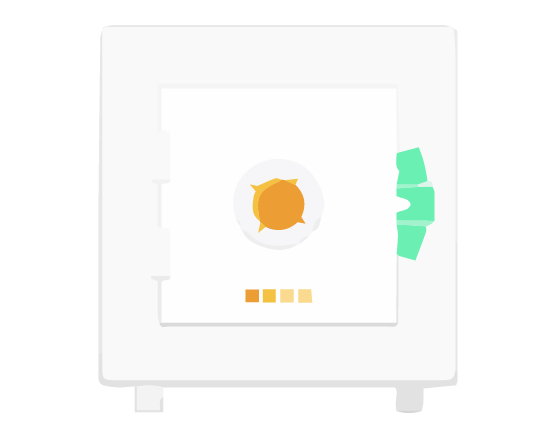 Competitive processing rates designed to fit your business model and help keep more money in your pocket.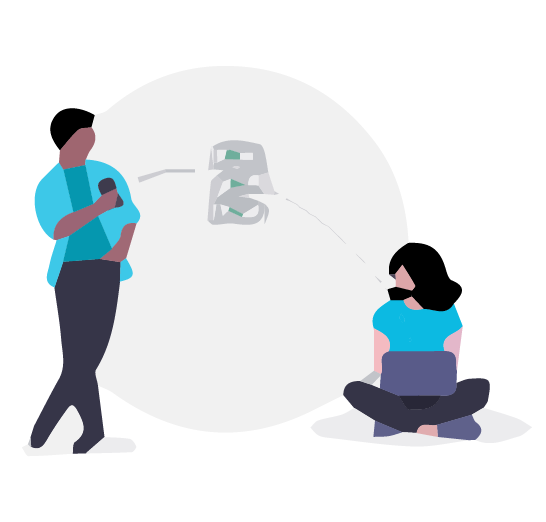 Pear Processing wants to get you your money as soon as we can. Merchants can get deposits as soon as the same day.
Pear Processing works with many banks and back end platforms to give you a personalized plan to benefit your business the most. Processing credit cards efficiently is too complex to have a cookie-cutter solution, you need a solution catered to your business needs.