Our Agents Success Managers Will Guide You Through Every Step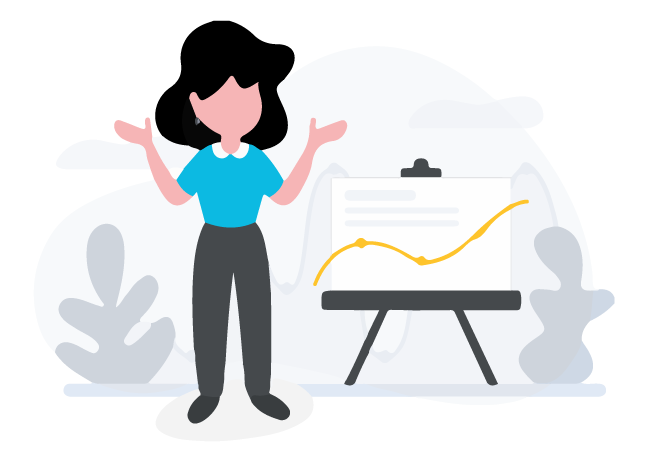 With every hiring round, we document your procedures to eventually automate the hiring of new agent based on your needs.
We'll work with your company to develop a course in our Learning Management System to update new hires on how things work.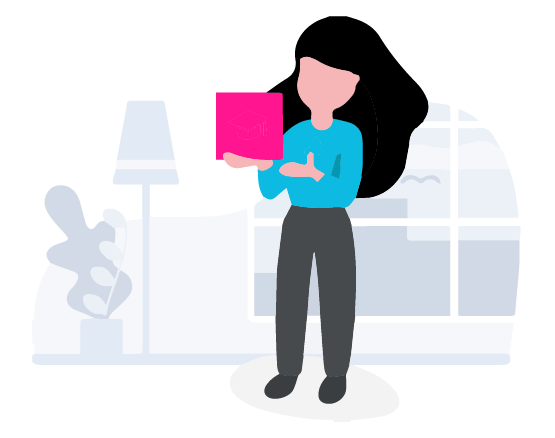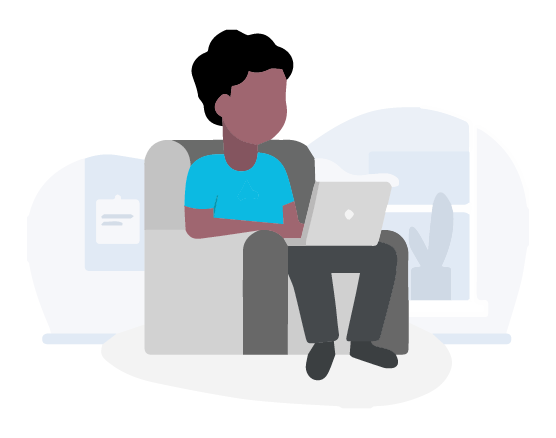 We love backups for our backups when it comes to our infrastructure and systematic procedures for your agents to hand-off clients.
You'll get a dedicated Quality Assurance team that will ensure consistent excellence in service and provide periodic reports.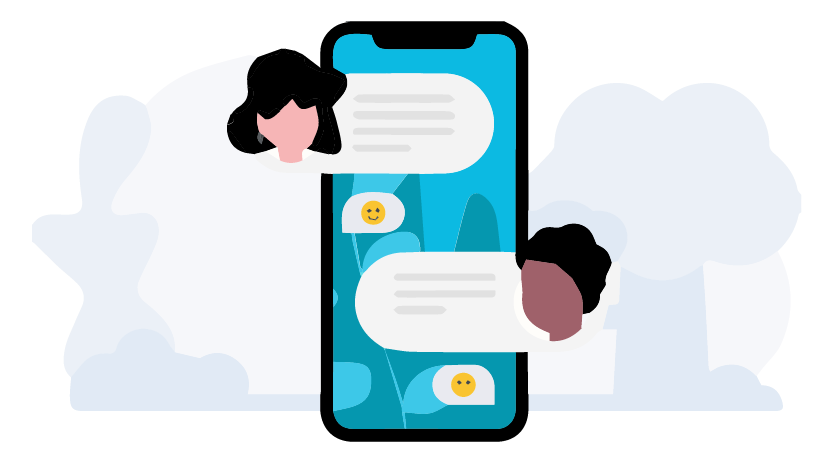 You help us define the scope of work and the attributes you deem to be the most important with your people. We'll find and vet the right people that will match your company culture and provide you with the highest level of performance you would expect from the employees working for you.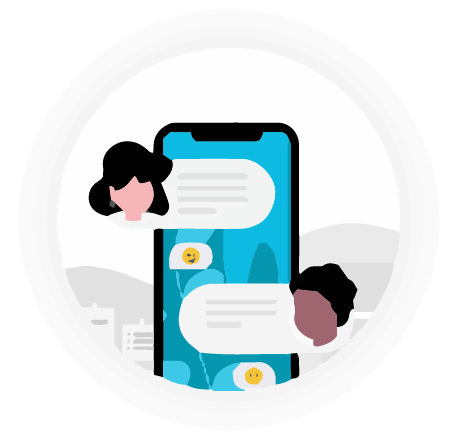 No matter what problem you're encountering, our team will find the right solution for your current size and need.
Once everything is in order we will send you the actual agreement and let you review and sign it.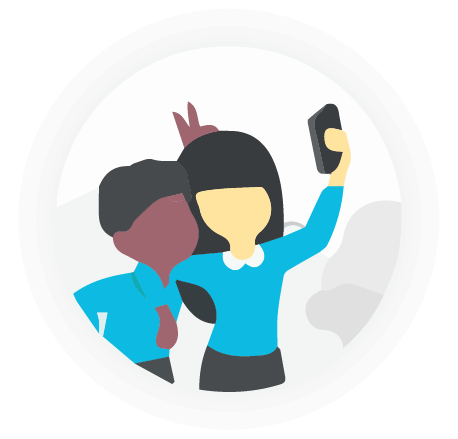 Our expert recruiters will find the best candidates from the surrounding region, all with great English & Spanish and College Degrees.
4. We Collab On A Game Plan
Your Agent Success Manager and dedicated training team will exchange information with you to create a customized training program.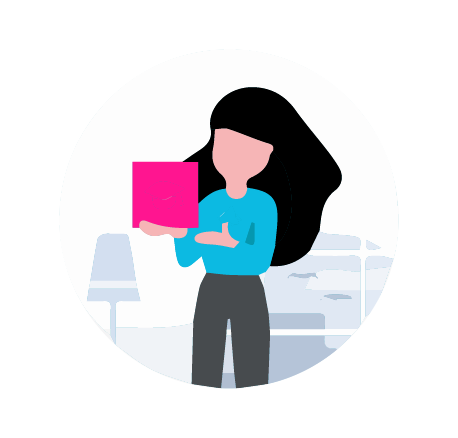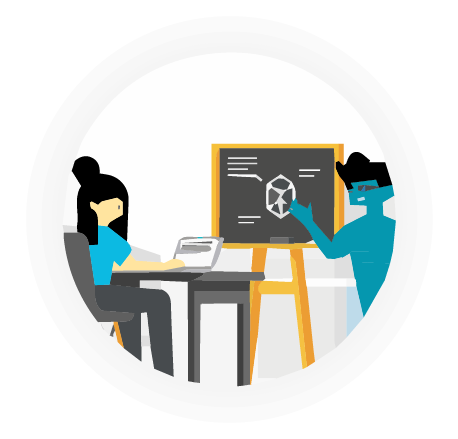 5. Your Team Starts Working!
Your Agent will jump into the daily flow, closely monitored by our dedicated management and quality assurance teams.
We hand pick every agent to run any front or back-office operations you need.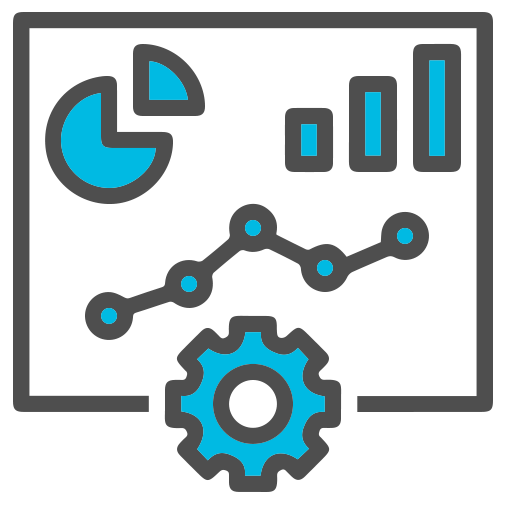 Analyze performance metrics to detect valuable product, process, and customer experience improvements.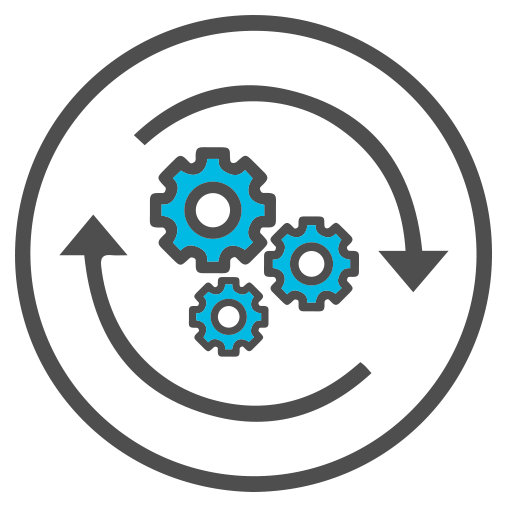 We'll build your team around the technology you already use. Qualified in 100+ different support systems.
How Long Does It Take To Start Service?
This depends on a variety of factors, including how many staff you're seeking to hire and what role we're asking them to fulfill. Typically, the recruiting and on-boarding process will take 2-3 weeks. During this process we'll create a game plan for timing and set you up with a go-live date.
What Is The Advantage My Company Can Gain From Outsourcing?
Much of this depends on the type of business you have and what processes are being delegated. As a general rule, companies can typically expect to see a 50-80% savings on variable expenditures and measurable productivity increase among its existing workforce.