Scale With Remote Customer Service Agents & Increase Customer Satisfaction
Build A Reputation For Excellent Customer Experiences
Outsourcing customer service and technical support helps you focus on what you do best: growing your company.
Fast growth shouldn't cost you high customer churn, expensive full-time support teams, or a backlog of unanswered technical questions. By outsourcing customer support, you get a team that's prepared 24/7, eager to turn a customer's potentially negative experience into a positive one. Outsourced customer service solves your need for support coverage and ensures that your consumers' needs never go unaddressed.
Our team is always on—and ready to scale when you are.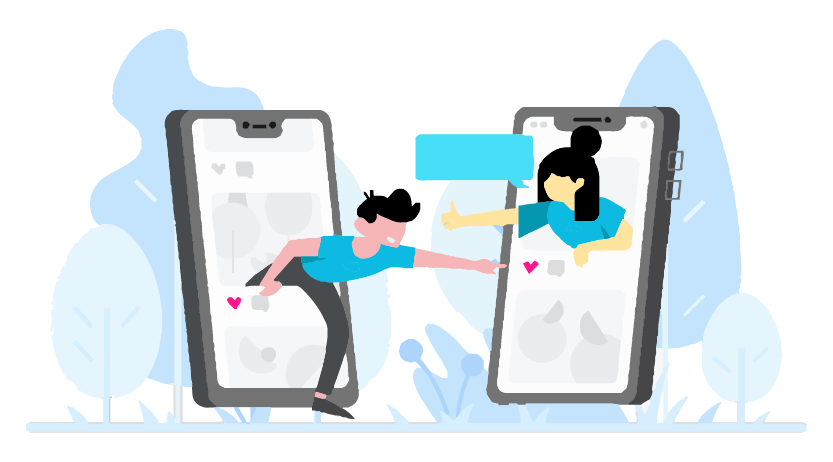 Give customers another reason to fall in love with your brand. We recruit experienced agents and train them to understand your products, services, and company policies. Every Agent is equipped to exceed customer expectations from their first client interaction with consistent brand voice.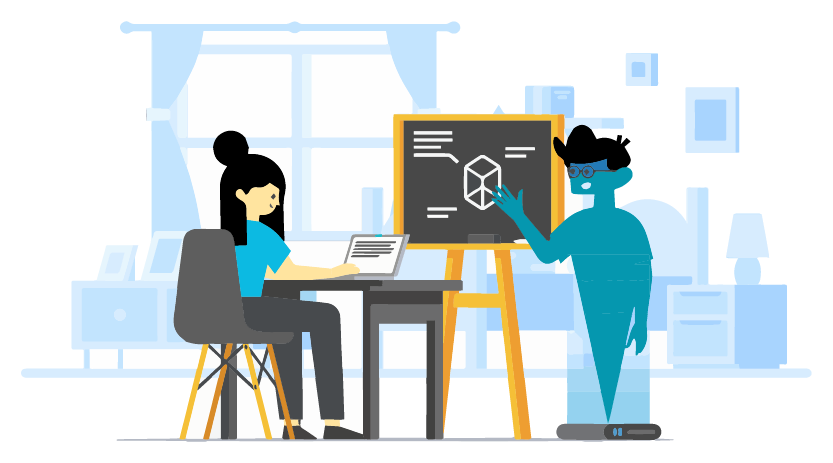 Turn moments of frustration into positive customer interactions. Technical issues are inevitable. Reduce churn with 24/7 email, chat, and voice technical support. Tech support agents are equipped to help every user get the most out of your product, turning one-time users into lifelong, satisfied customers.
We provide unparalleled levels of actionable insights with tailored processes to suit your needs.