Resides In The Hearts & Souls Of Our Agents
At The Intersection Of People & Culture
We treat our employees like family, and many of them consider their work-place their second home. All profit is reinvested back into the company and much of it goes to improve the lives of our agents with investments in continued education and wellness. Our company's primary focus is on our agents and our hope is that by developing them, they will, in return, take care of you and your customers. We use the industry's leading tools to provide our personalized approach to your customers at a moment's notice, worldwide.
A sense of mutual respect and mindfulness permeates our culture.
In fact, they are the key to our success.
To contribute to the success of our clients in the strategy of promoting their brand, through the provision of Contact Center services through the development of talents who create an ideal work team.
To be a leading company in Argentina, Latin America and United States: distinguished for being strategic allies for our clients, providing services of excellence and quality in the area of ​​Contact Center and comprehensive solutions.
Continuous learning and training • Fun • Responsibility • Respect • Integrity • Transparency • Dedication • Cooperation • Commitment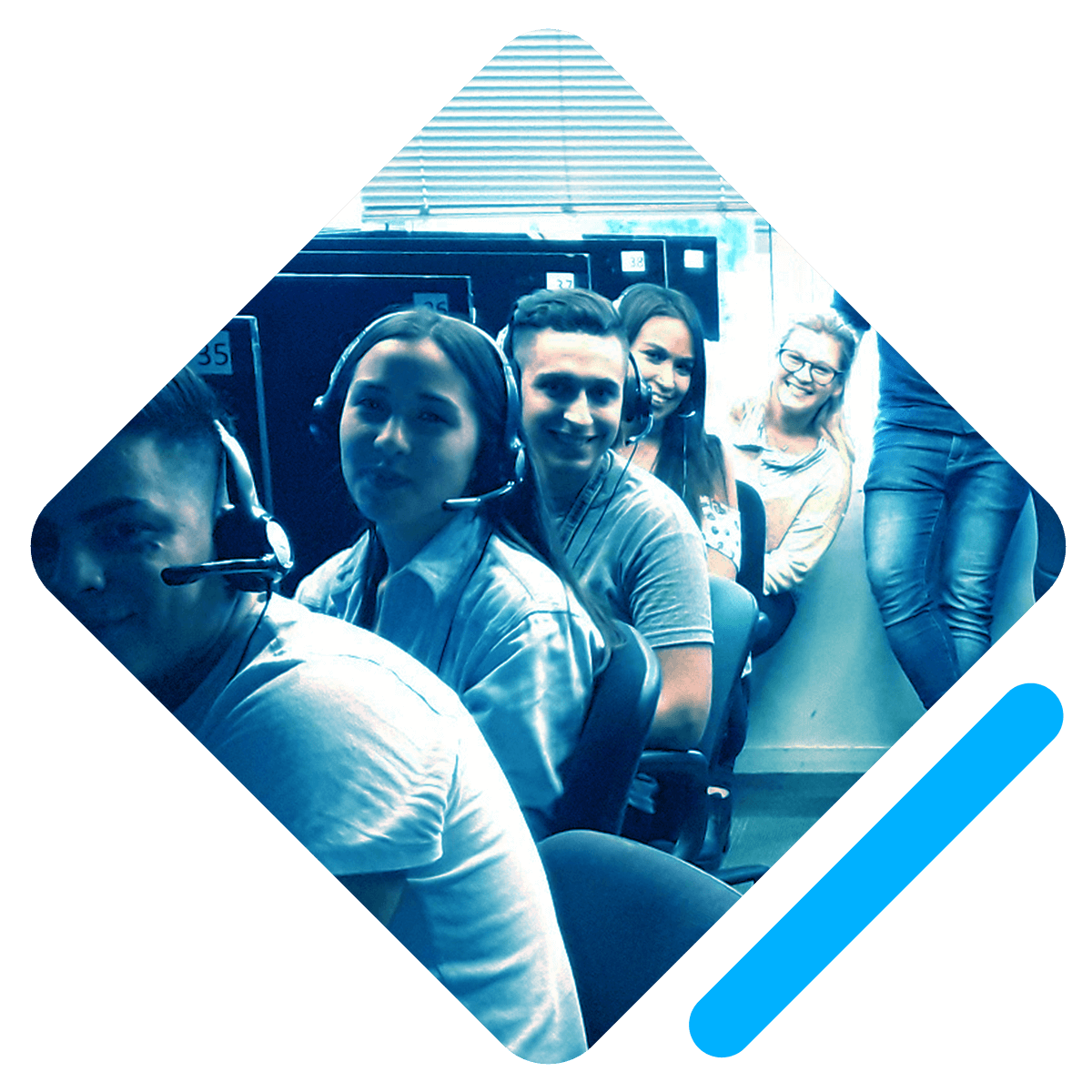 We build the true value of the company based on tangible and real results. We work towards achieving objectives and being synonymous with excellence.