While Fostering The Growth And Career Development Of Our People
We were created as the one & perfect solution for customer experience and back-office support. We started working with fast-growing e-commerce companies and then expanded our client list to almost every industry. Our service is vital to the core operations and functionality of consumer-focused apps, as well as software, e-commerce, and platform-based technology companies. We work behind the scenes, powering over 100 different brands.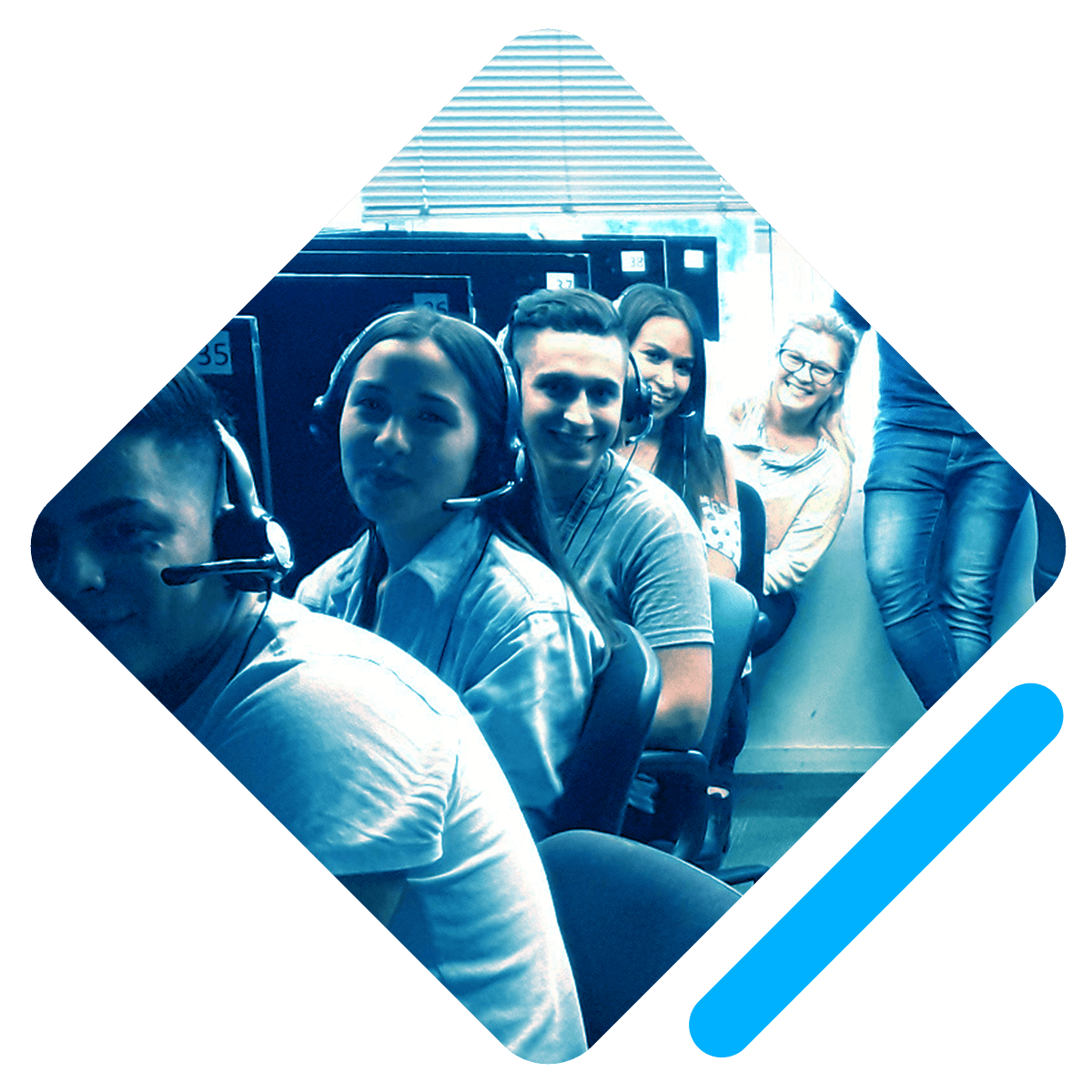 Our vision is to show the world a better way to outsource by developing the best people, implementing the latest technology, and challenging the status quo. We help fast-growing e-commerce companies by providing around-the-clock outsourced support, telemarketing, customer service, and payment processing solutions.
CuSupp is headquartered in Miami, US and Buenos Aires, Argentina with clients around the globe. Every day we raise the bar for business process outsourcing by offering industry-leading career development to our agents. It's a better way to outsource.
Learn how we do it with a free consultation.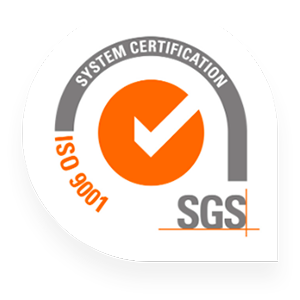 Certificación ISO – 9001: 2015
We have managed to achieve the certification of our processes through the
ISO 9001: 2015 INTERNATIONAL QUALITY MANAGEMENT STANDARD.