Stay On Top Of The Tasks That Keep Your Company Moving
Growth requires moving the needle on dozens of small , thankless tasks. Often more routine, less glamorous projects like data entry and photo editing get pushed the back burner.
Instead, outsource those recurring tasks to our team. Enjoy quality back-office support that moves you closer to your goals while letting your employees do the specialized work you hired them for.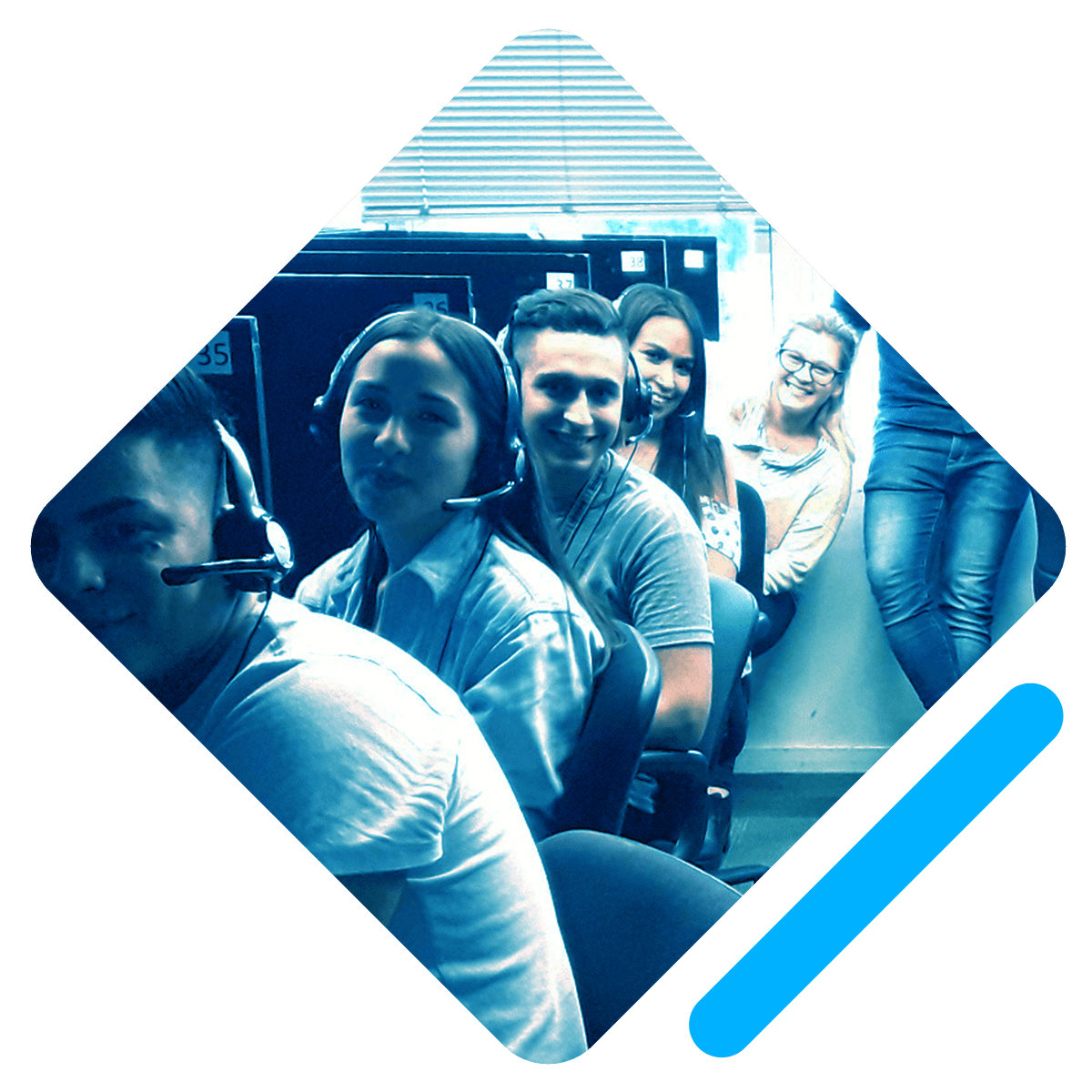 We insert, process and analyze data in an information system so that through them our clients can receive in detail all the variables of their business.
We provide unparalleled levels of actionable insights with tailored processes to suit your needs.
Verification and control of sales calls
And closings of administrative processes, our service or other customer suppliers.
Analysis of the metrics that influence the growth of our client's business
Efficiency in customer contacts - Quality of service - End customer loyalty.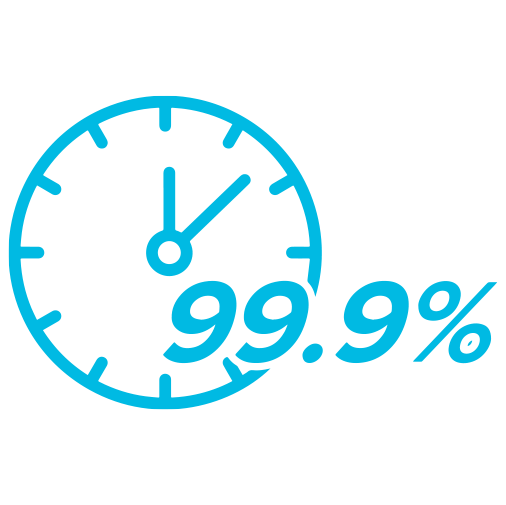 High availability of the service,
We guarantee 99.9% uptime.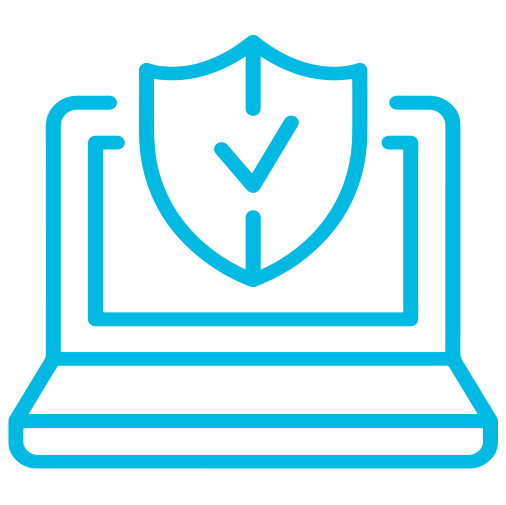 Our computer security is based
in PCI and ISO 9001: 2015 standards