Simpler outsourcing. Better value. Happier customers.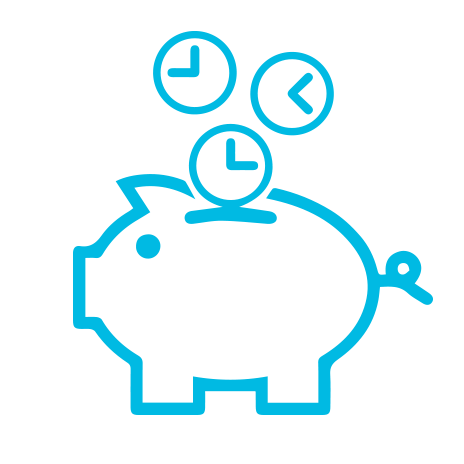 Give your team the time to focus on scaling by delegating routine support processes to us.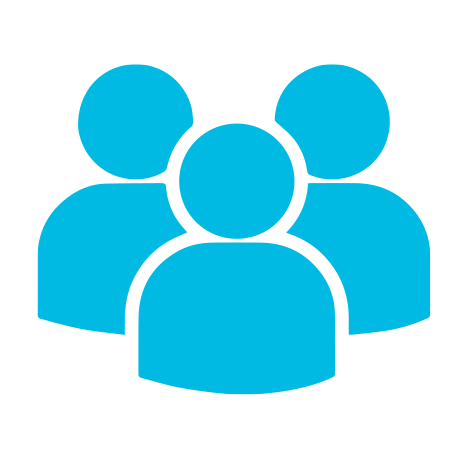 We are an extension of your office, a dedicated team trained to reflect the very best of your company's vision and mission.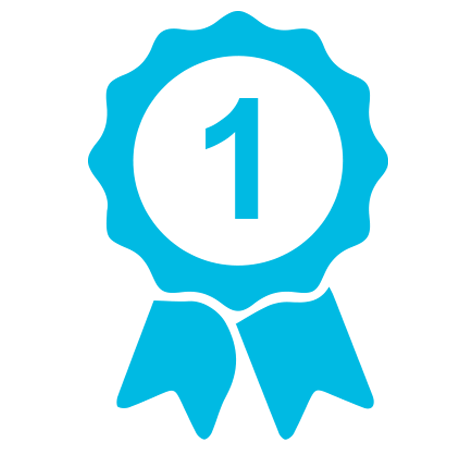 Grow your support team with our easy hiring processes. We're ready to scale when you are.
One Team, A Million Possibilities
Focus on your business. We'll assemble the dream team to help you.
CuSupp Is A New Kind Of Outsourcing
We provide exceptional levels of actionable insights with customized processes to suit your company needs.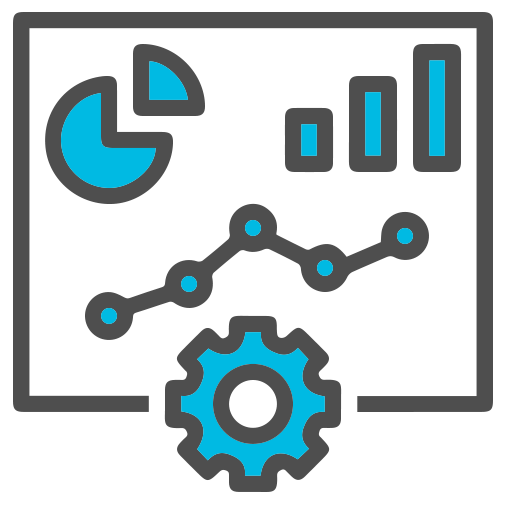 Analyze performance metrics to detect valuable product, process, and customer experience improvements.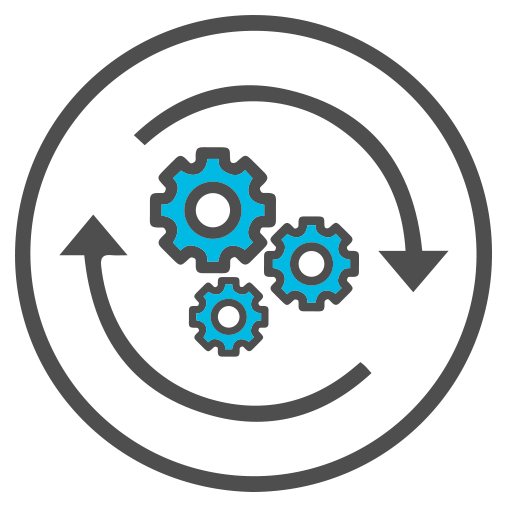 We'll build your team around the technology you already use. Qualified in 100+ different support systems.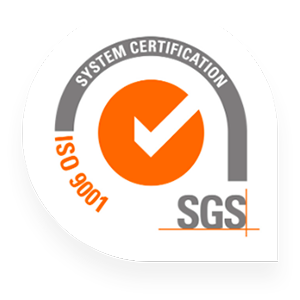 Certification ISO – 9001: 2015
We have managed to achieve the certification of our processes through the
ISO 9001: 2015 INTERNATIONAL QUALITY MANAGEMENT STANDARD.